Elanoras best fault finding, lighting installation and renovations electricians
About your trusted Elanora electrician
We offer a huge range of services, if you have electrical questions we are just a phone call away.
Call the best electrician on the gold coast
trustworthy electricians on the gold coast
T-Rex Elec is a business that has built its reputation on professionalism and integrity.  We do each job as if the person who is paying us is looking over our shoulder the whole time. 
Todd and Shelley Baumann are a husband and wife team that started the enterprise with the goal of becoming the best regarded electrical contractor on the Gold Coast.  Todd and Shelley both grew up with Fathers who are tradesmen and their parents ran family business', so it was a natural progression for them to go into business for themselves at some point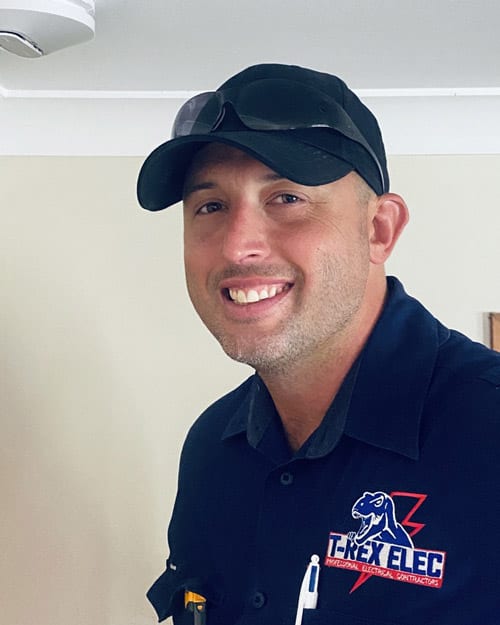 Todd is the Managing Director of T-Rex Elec and brings his military experience and discipline to the business.  It has been said that he also enjoys long walks on the beach and sunsets, but never to his face.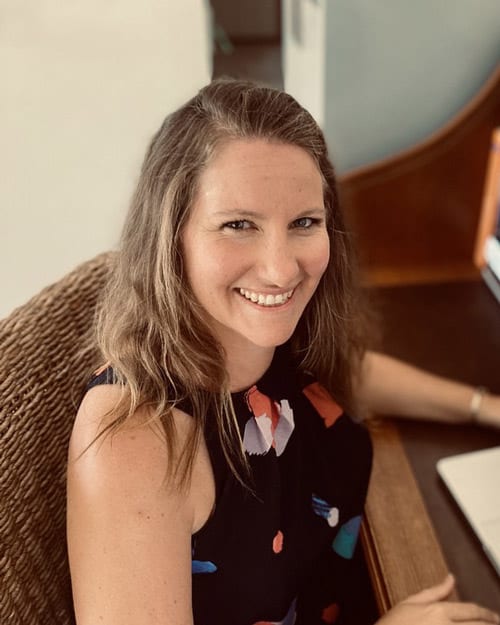 Shelley is the Administration Manager and the glue that binds all of T-Rex Elec's systems and staff together.  She is responsible for the day to day scheduling of our electricians and likes pina coladas, but not getting caught in the rain.
Rex is currently undergoing the first year of his electrical apprenticeship for the 11th year in a row.  We are not sure if he finds it difficult to use a screwdriver because he has no thumbs and can't yet change a light fitting because of his tiny arms.  We promise that Rex will not ever turn up alone to do your electrical work.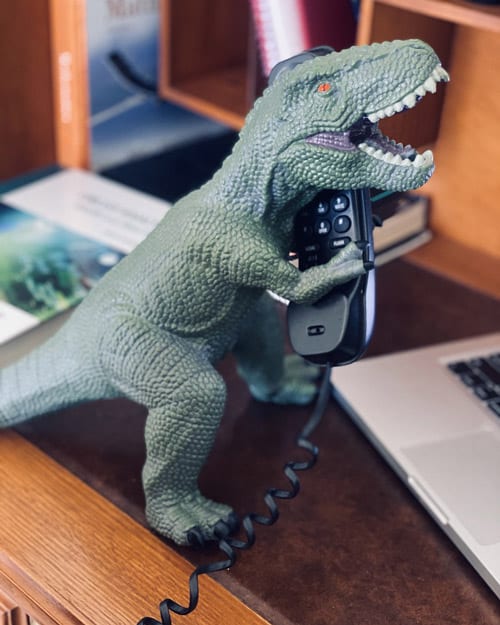 Karen is our junior administrative assistant and is a strong proponent of the carnivore diet.  She hits the gym regularly but struggles to reach the chin-up bar.
Request a Quote from Electricians